Renewable Energy Generation
Over the past decade Hamerton Zoo Park has been on a long journey to become probably the most environmentally responsible Zoo in Europe.
The ever rising costs of hosting increasing numbers of visitors, and the continuous expansion of our animal collection, mean an ever escalating demand for power, and it became obvious after huge increases in costs that something had to be done.
Several years of research resulted in the erection of two wind turbines in the fields to the north of the main zoo site. Since then the Parks renewable energy generation project has added three arrays of solar photo-voltaic panels and two bio-mass boilers to compliment the generation provided by the turbines.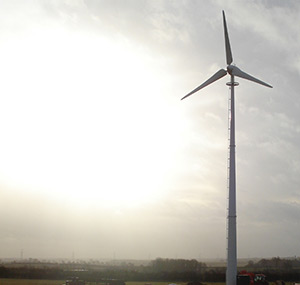 Find out more...